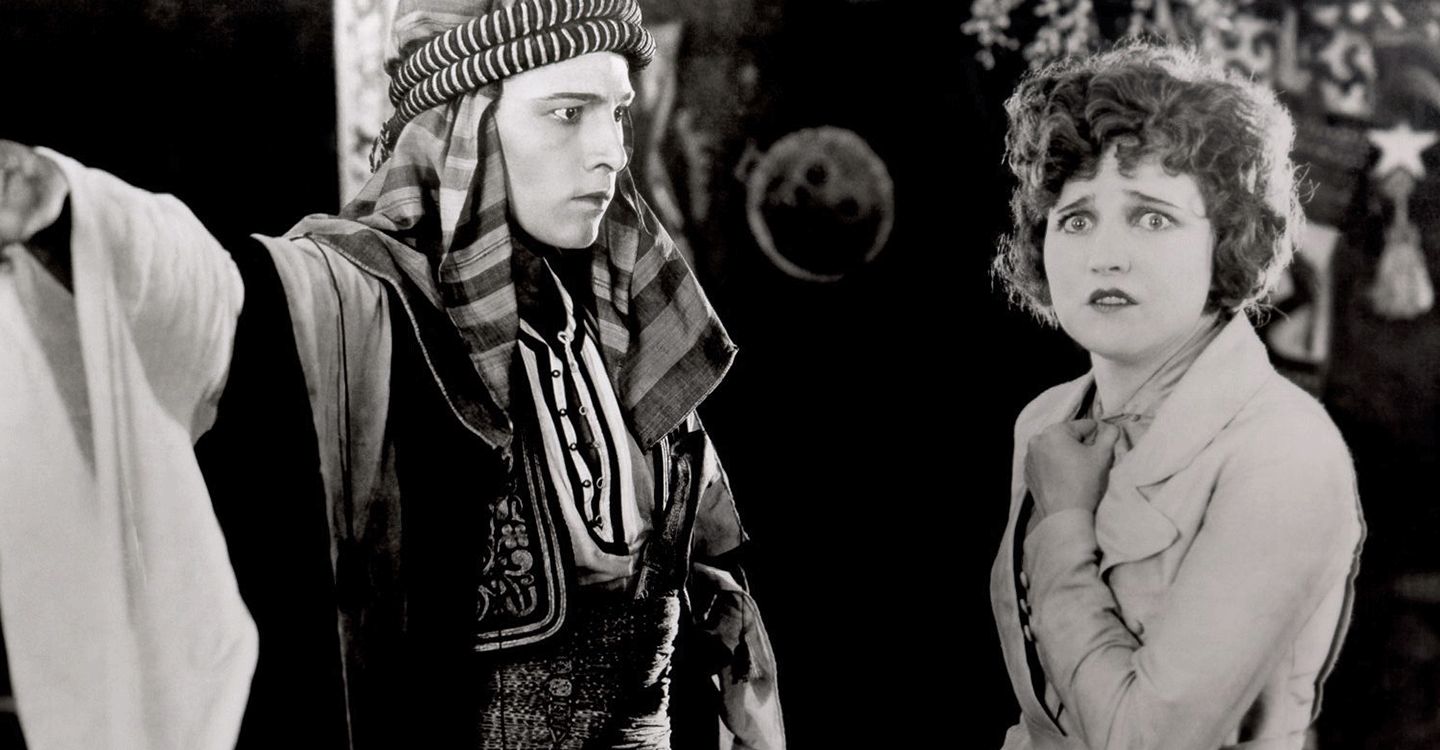 Video is what gets attention on social media. But what's the best way to get your message "heard" when 85% of viewers are watching video with the sound off?
Give them something to read.
Text with video will stop your customer in their tracks as they scroll. And the autoplay function on many social media platforms will start playing your message without any action required on the viewer's part.
Here are the two main ways to add text to your videos on social media: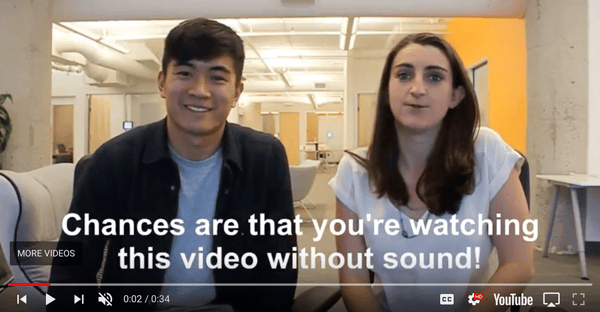 1. Captioning.
YouTube and Facebook each have captioning capabilities, and there are mobile apps that can caption video as you record it. But for maximum control over accuracy and timing of your captions, along with consistency across platforms, the best choice is to create your own SubRip Subtitle (SRT) file for your video. An SRT file is a plain-text file that contains subtitle information and can be embedded with your video. SRT files work on most social media platforms that support captions.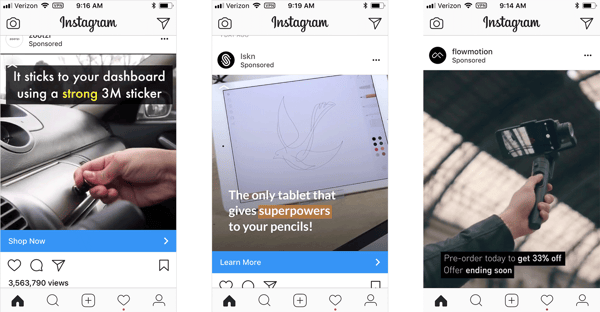 2. Design your own titles.
The best and most effective use of text with video is to design and incorporate your own graphic titles. There are several advantages to this approach:
Effective on even the smallest screen sizes.
Visual consistency that builds your brand.
Takes creative control over how your message is delivered.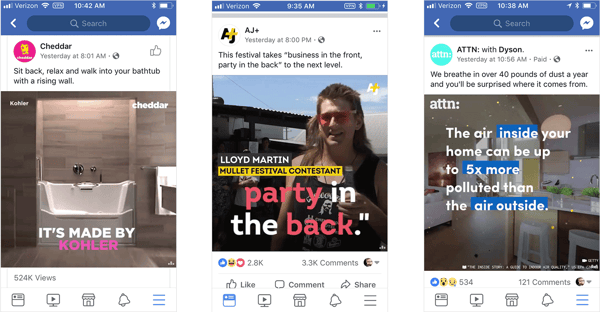 Now make your own silent movies—on purpose.
Producing your video with the knowledge that it will likely be viewed with the sound off can give you a distinct advantage. You can now create content for your audience as they'll likely see it, rather than simply uploading your video, and then wishing they'd just turn the sound on.