Last November, I attended the Adobe MAX conference in San Diego. It was a massive event held over 4 days, attended by tens of thousands of creative pros from around the globe. The conference consisted of training sessions for Abobe software products, keynote speakers like fashion designer Zac Posen and filmmaker Quentin Tarantino, and much more, all designed to inspire creativity and, of course, promote all things Adobe.
Like most similar conferences, there was also a large trade show floor full of vendors. But what surprised me about it was how much "low-tech" creativity was on display there.
Yes, there were booths where you could experience the latest in virtual reality tech, etc. But that's not where the people were.
I saw a hundred creatives of all ages lining up to pull ink over a silkscreen and onto a t-shirt.


Large crowds gathered to watch a woman do hand lettering on a wall.


Attendees sipped beer while hanging out around a couple of big silver Airstream trailers.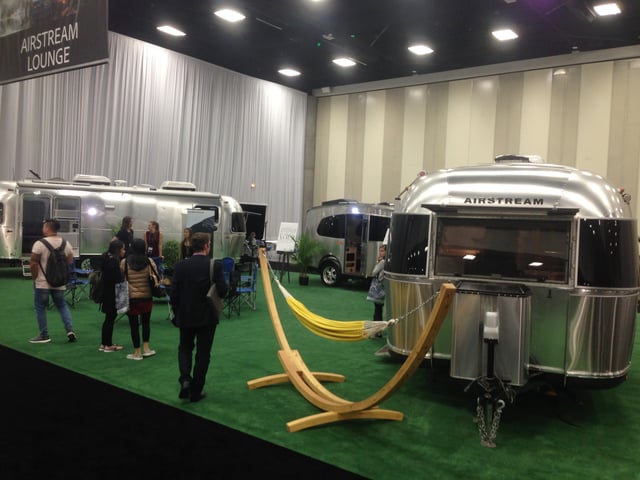 People wandered through a large printed poster exhibit, while others were sampling the texture of new papers for postcards and business cards. Still more relaxed, others were played beanbag and a carpet-sized version of Scrabble with giant tiles.


It's the real thing.


If thousands of creative software junkies are still attracted to the real life experiences with physical objects, what could that say about everyone else that we try to reach with our marketing messages?

Why, for example, are sales for vinyl records, physical books, and board games all up right now?


We should remember that while the digital realm does stimulate our senses of sight and sound, if we want to connect with people, there's no substitute for the real world.


That's why including media like direct mail, collateral, and other physically "real" techniques in the marketing mix remains so important.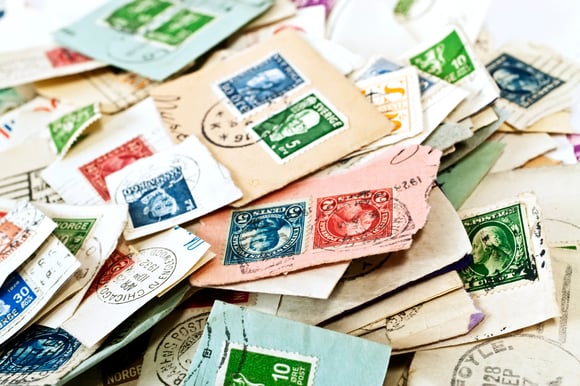 An interesting and engaging fold or die-cut, a paper stock that you want to touch, or getting an unexpected physical object into your prospect's hands can engage your audience in a way that yet another Facebook post simply cannot.


By giving them something real, your audience can interact with your message whenever and however often they like, essentially owning the experience.


So yes, digital marketing can be the fastest and most cost-effective way to maintain or boost your customer relationships.


But it will never be a complete substitute for what people crave in their own lives: a connection with something real.