To help you perfect your Marketing Strategy, you'll need to keep a pulse on overarching trends that developed in 2016. Read on for insights from the DMA's 2016 Response Report and Anderson's predictions on how these trends will shape the future of marketing.
(1) Social Media Expansion
Expect to see a huge expansion in social media projects. Per the DMA's Response Rate Report, social media usage will grow an estimated 13% over the next 12 months. Creating valuable content and pairing it with eye-catching imagery will continue to be instrumental for companies using social media to drive leads.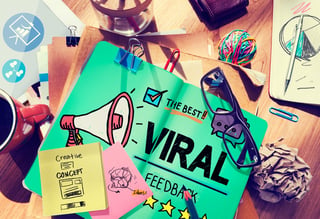 (2) Email Is King
Email has the highest ROI and the lowest cost per acquisition of all mediums surveyed, and it will undoubtedly continue to dominate the market as more and more people become reliant on digital communication. At the moment, email usage averages about 82% across all industries. Be sure to keep your emails relevant and timely so they don't get stuck in the dreaded spam folder!


(3) Paid Search Percentages
Paid Search is becoming more popular in the marketing world, and over 29% of surveyed companies use paid search. The most popular industries for paid search are Travel and Hospitality (46%), Healthcare and Pharmaceuticals (38%), and Technology (37%).


(4) Paid Search Problems
If you decide to run a paid search campaign, make sure you know your metrics! 41% of respondents did not know the click-through rate for their paid search advertising. Keep your eye on those numbers!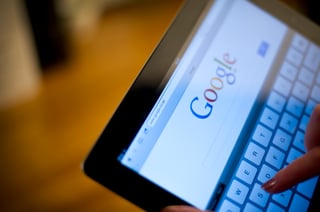 (5) Crazy for Coupons!
44% of direct mail uses a code or coupon to track responses. Including a customized code can provide valuable insight into your marketing efforts with relative ease. What touch finally drove someone to take the next step? What state is the most responsive to your efforts? Does one version of your creative leave the rest in the dust? All of these questions can be answered with individualized codes.


(6) Know Before You Post
Internet display ads have the lowest click rate among digital media types. However, with proper targeting, you can make sure that the right content is going to the right prospect, boosting the likelihood that your post gets noticed.


(7) Direct Mail Drives Home
The DMA found that an oversized format produced the best response rate for house mailing lists at 7.6%, while the dimensional format proved better for prospect mailing lists at a response rate of 5.3%. Knowing which format will produce the best results for your campaign can help you get the best bang for your buck as you begin your marketing campaign.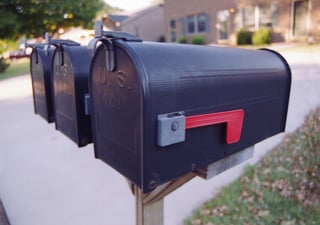 (8) Multichannel Madness
You may not get the responses you want from direct mail alone. The average company uses 2.7 types of marketing to reach prospects, and a targeted approach can make multiple touches the key to reaching the most hesitant consumers. Furthermore, the multichannel approach is becoming more and more popular. In 2015, 35 percent of responders were only using one channel to approach prospects. In 2016, this number dropped to 27 percent.


(9) The Great and Powerful Postcard
The postcard format provides the lowest cost per response of all direct mail media, making it an ideal medium for a company testing direct mail for the first time. On average, the cost per response is about $17.30 for house mailing lists and $29.80 for prospect lists.


(10) Always Keep Testing!
In the world of marketing, there are always more opportunities to increase your ROI. Keeping on top of trends and technologies can maximize the effectiveness of your marketing efforts and keep you from falling behind the times. New content, new creative, and clean data are key to constantly improving your marketing strategy.