As we continue with our inclusion series, we will now shift our focus to how marketers can include women, most effectively, in their marketing efforts. We will take a look at why this segment of buyers is so powerful and a few insights gleaned from original research Anderson conducted.
The Stats
Women make 85% of all purchasing decisions

Women make up 51.4% of the US population

91% say advertisers don't understand them

58% feel annoyed at how advertisers portray their gender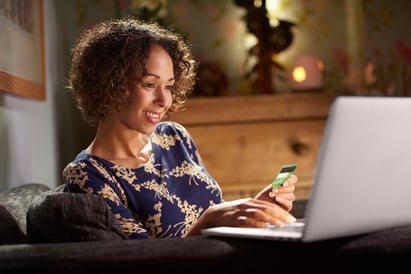 Marketing Insights
Last year, Anderson did an original healthcare insurance research study to better under the point of view of Gen X women, specifically, what they consider when making healthcare decisions. Utilizing this 2016 primary research and the marketing experience that Anderson has accumulated over the last 31 years, we have put together 3 key insights on how to better include women in your marketing strategy, no matter what industry you are in.
Make women a segment

Conduct your own research

Analyze current database to determine profitability of Gen X members

Assess your ability to segment and target

Inspire confidence

Still education work to be done

They are making the right choice

Let them know they're not alone

Channels—don't fight the facts

Channel preference is key

Traditional channels first

Continue to drive digital

Dedicated microsite for women
Want to see the full 7 key insights from our research study? Go here.

Examples of Brands Doing This Well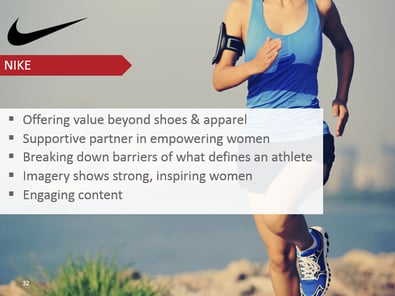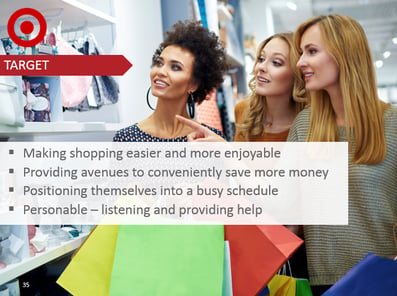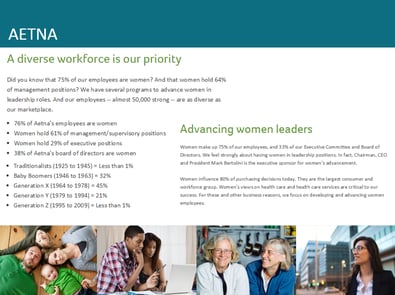 For all 7 insights from our primary insurance marketing research, including our research results, download the full research results deck below.