If you're curious about how Anderson Direct & Digital came to be, we've got a quick rundown for you direct from our owner and CEO Ted Tietge (complete with those fun throwback pictures we all love to see).
When Ted bought Anderson from its original owners in 1985, he knew that he wanted to run a different kind of company. "When I first looked through the business listings in the phone book, there were 21 different lettershops in San Diego. I knew that to stay ahead of the game, we needed a sales force to drive the business." That forward-thinking perspective has helped Anderson thrive in the midst of some pretty dramatic changes to the direct mail business. And, with the addition of Anderson's digital components, we continue to adapt to the ever-changing environment of marketing through all channels.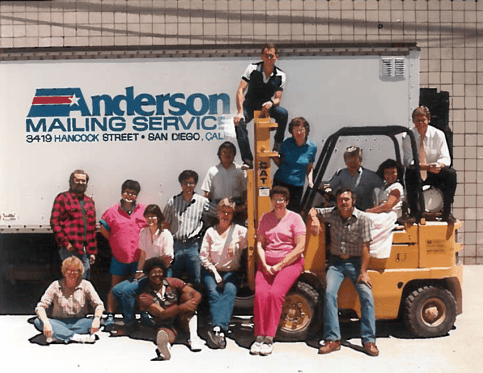 The secret to Anderson's success is quite simple, according to Ted. "Be honest with your customer," he encourages. "You have to have integrity 100% of the time and own up to any mistakes. This has even cost us money in the past, but at the end of the day, it's the main thing that keeps our clients loyal to Anderson."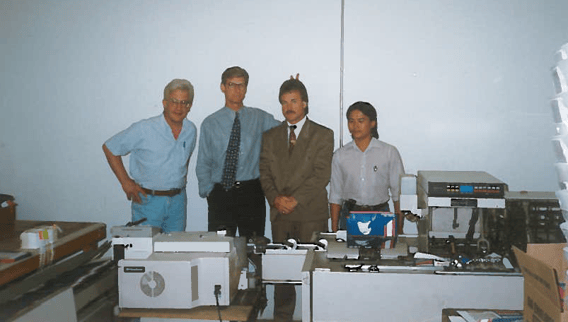 Pair that level of accountability with excellent employees, and you have a recipe for success. "My personal philosophy is to surround myself with people smarter than me who have the expertise to help drive the business," Ted states. "You have to give your employees enough freedom to do what they do best." When it came time for his daughter to take on an internship during college, Ted knew that he could put his philosophy to the test. "I was very nervous because my daughter is a tough cookie. I knew that if she was unhappy at Anderson, we were doing something very wrong." Fortunately, Ted's daughter had a wonderful experience with her internship at Anderson, and Ted had the confirmation that he needed. "Anderson has given people the chance to really thrive," he said proudly.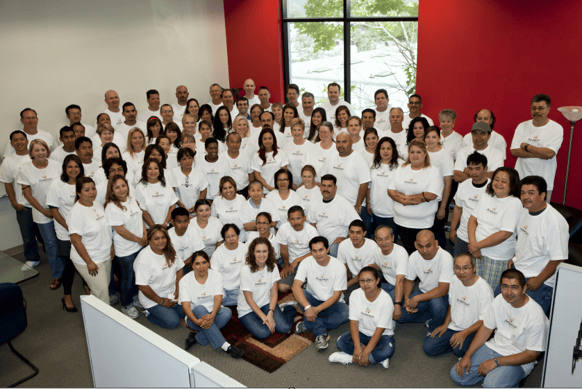 Almost 32 years later, Anderson continues to employ this people-first philosophy, and it continues to be interwoven into the way we do business and resonates in the strong relationships we have with our clients.

Additional reads: